Join Us
                      As an Influencer                                           In a promoter role for part-time job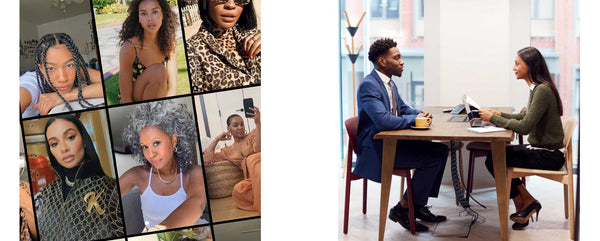 We do the beautiful thing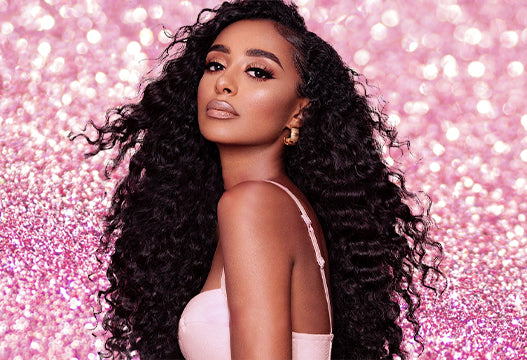 We understand the beautifulness of black female and make them more confident and smile.
We grow together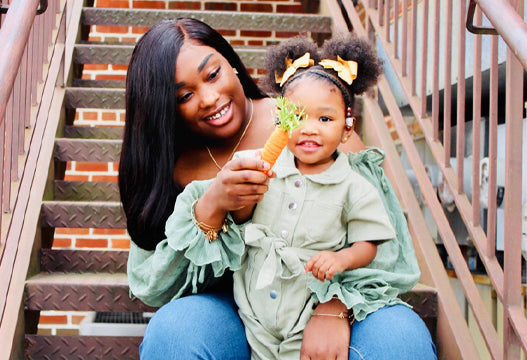 We've worked hard to create an environment where every individual can keep learning, keep growing, and enjoy a rewarding long-term career.
We have ambition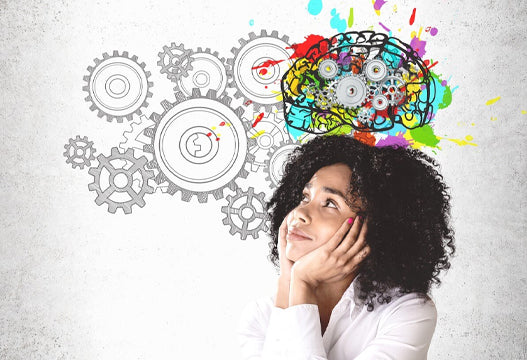 We're always exploring fresh ideas, and exciting new ways to extend our business in different directions.
In a global business like ours, the opportunities are endless. So join us. Work with us. Grow with us. Stay with us. Discover the positive impact you can make and build an amazing adugii career.